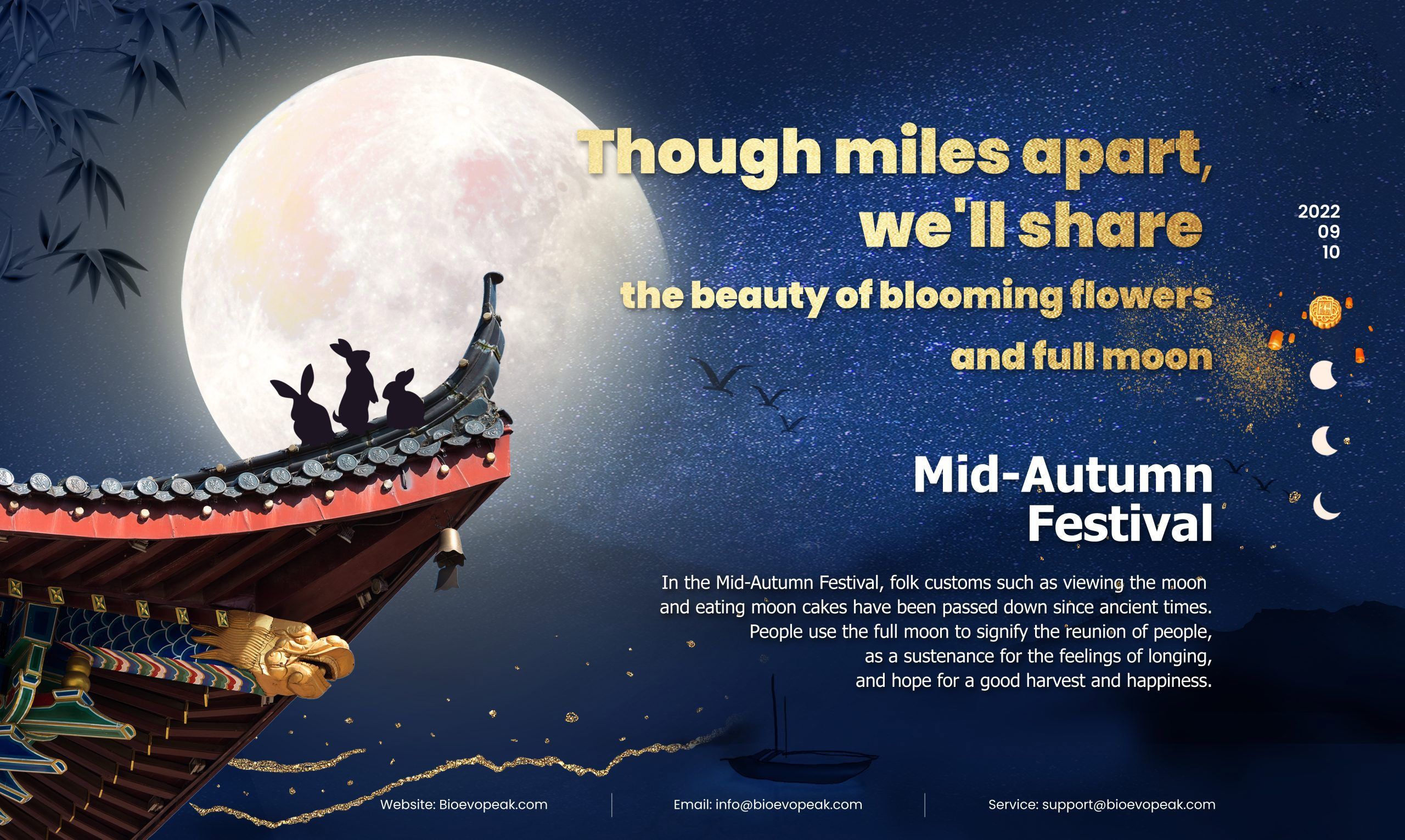 The Mid-Autumn Festival also known as the Moon Festival or Mooncake Festival, It is a traditional festival celebrated in Chinese culture. In order to thank the company's employees for their hard work, The company distributes Mid-Autumn Festival benefits to all employees. The following are holiday gifts for employees.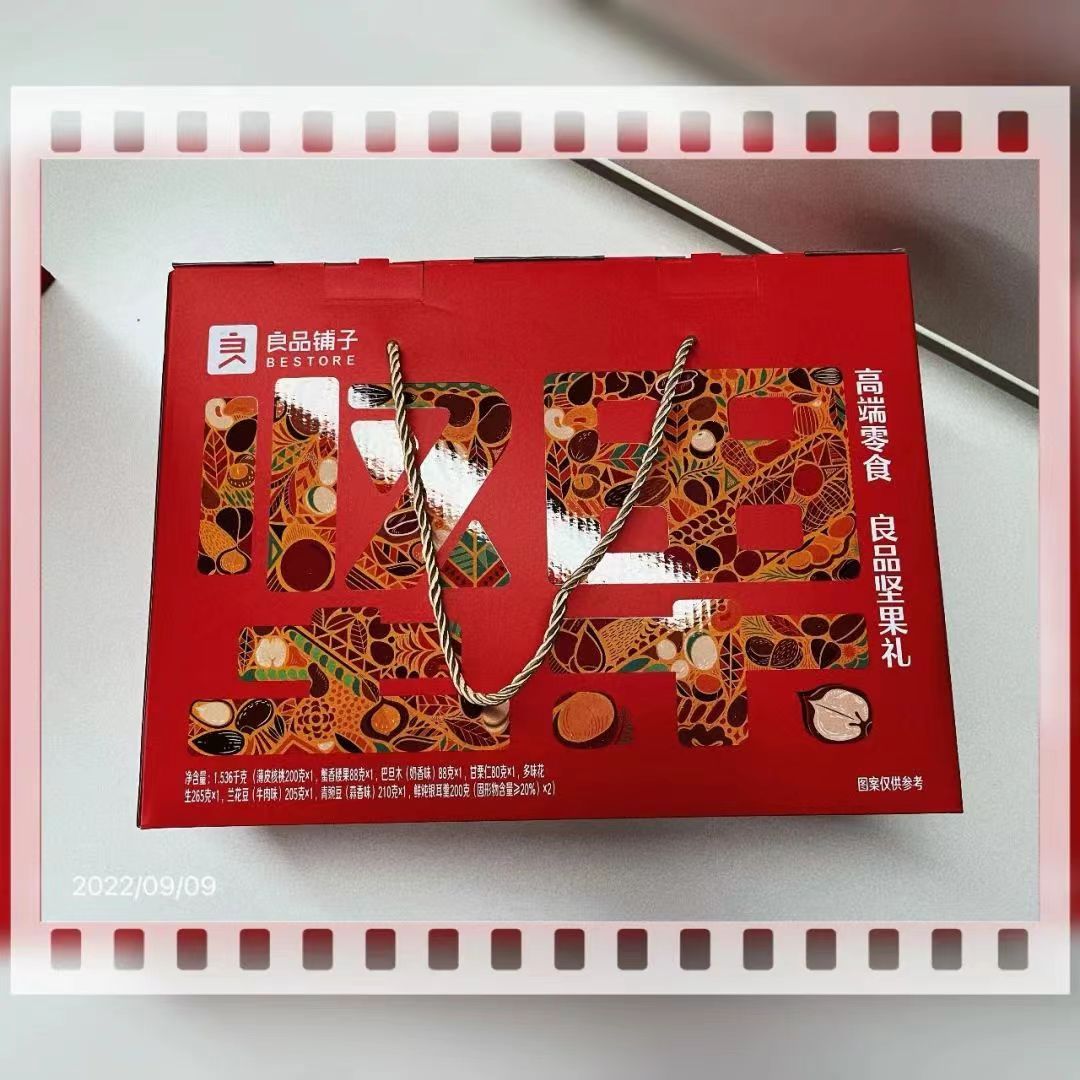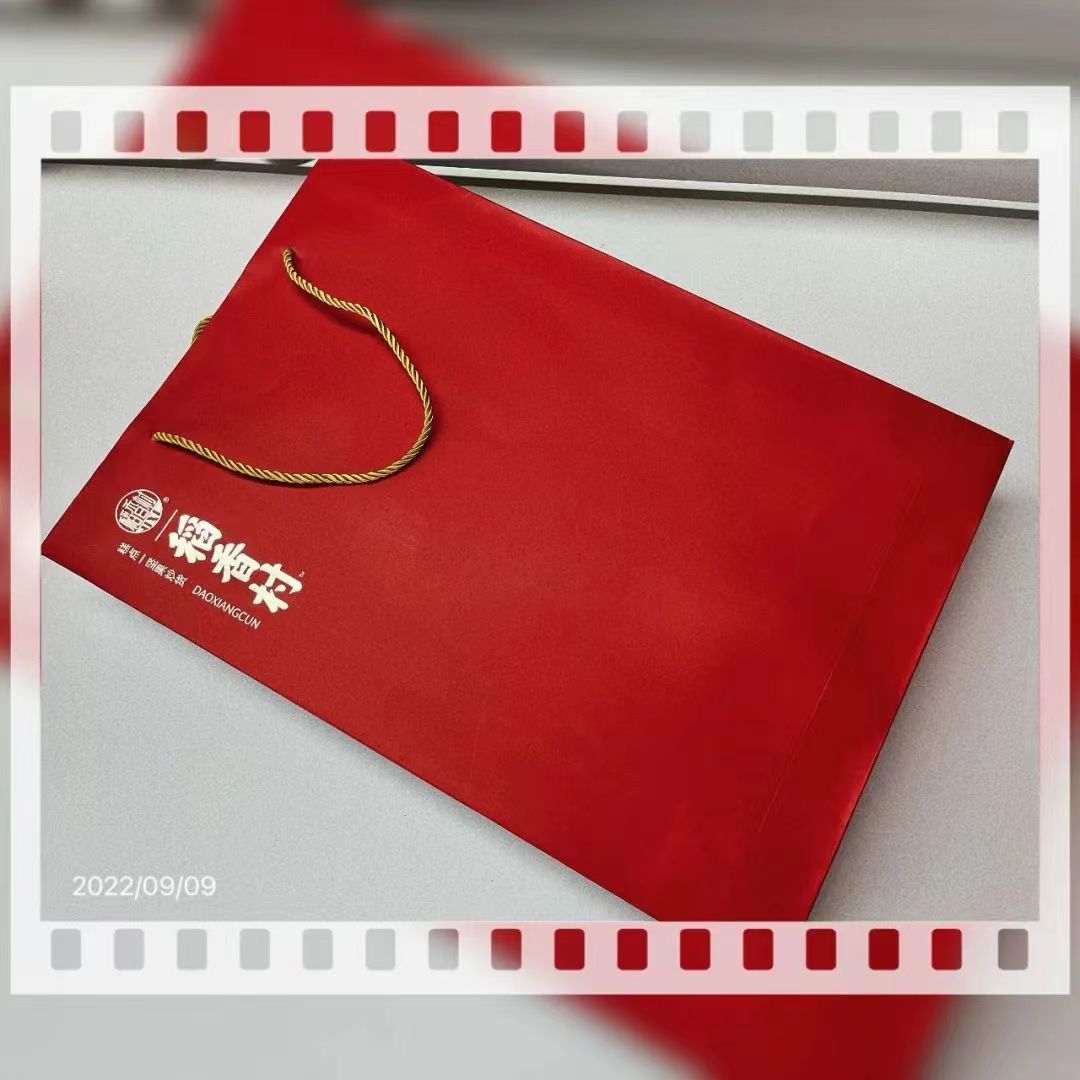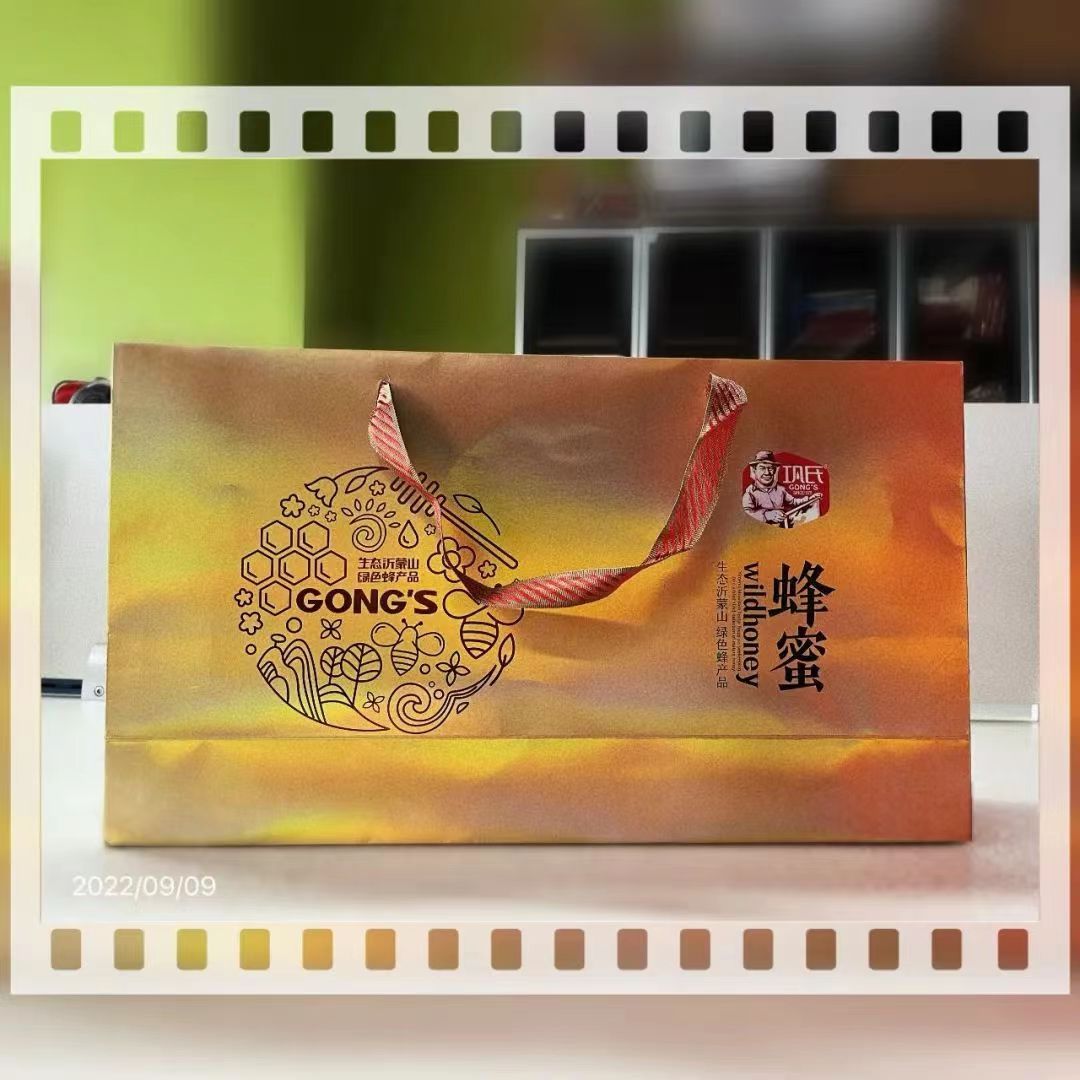 Employees from various departments came one after another, received holiday benefits one by one, and laughed and laughed at the scene, filled with a strong festive atmosphere.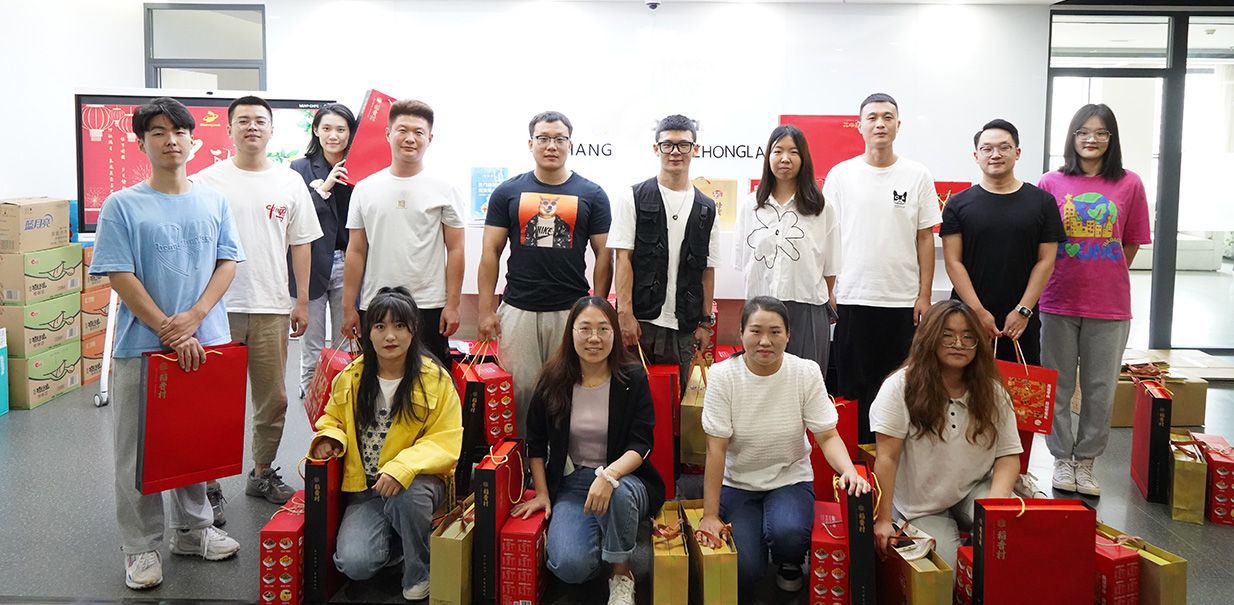 On the occasion of the Mid-Autumn Festival, we wish you all the happiness, sweetness and health.