Everyone will have a happy mood and good expectations during the festival, especially on the Chinese Valentine's Day.It gives us an opportunity to express our love seriously, and allows us to fully enjoy the happiness brought by the sense of ritual. Whether it is between friends, family or lovers, everyone is full of love and care on this day. On this special holiday, the company also wants to give everyone a special love.
At 7:00 in the morning, our administrative lady came to the company quietly and shared the secrets of love she collected with everyone.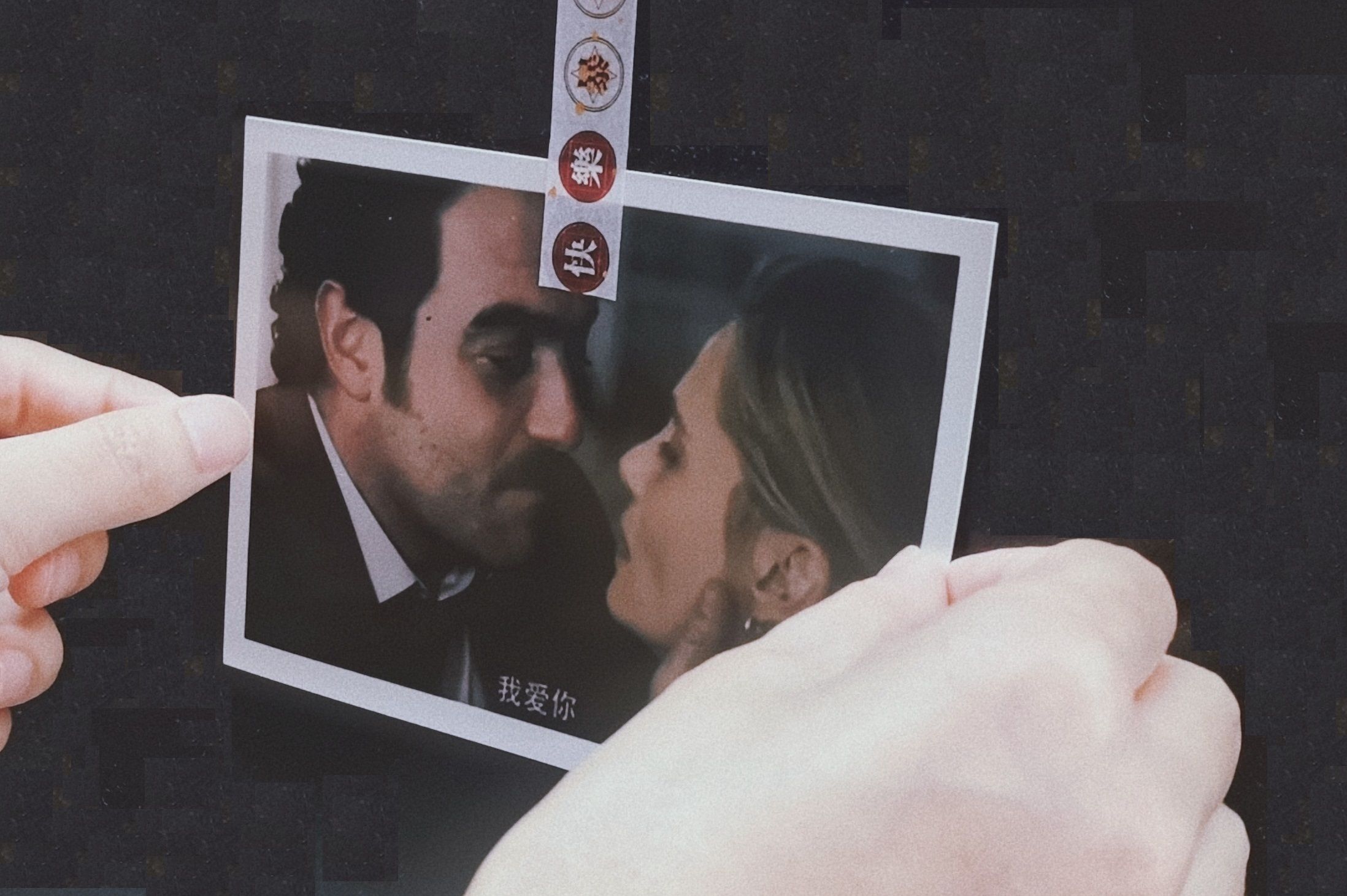 This is 'I love you' from different stories. They secretly post them on everyone's desks. They hope everyone can feel the love from the company and pass them on to friends, family and lovers around you. We can't experience much this kind of life, but you can bravely express love, and enjoy love in your own life story. The Chinese Valentine's Day is the festival to say: 'I love you'.

At 7:30 in the morning, everyone is about to arrive at the company. It's time to dispatch our Valentine's Day special envoy. Without flowers, it is an imperfect Valentine's Day. As a member of our company, no imperfections are allowed. We must stand together and experience romance together.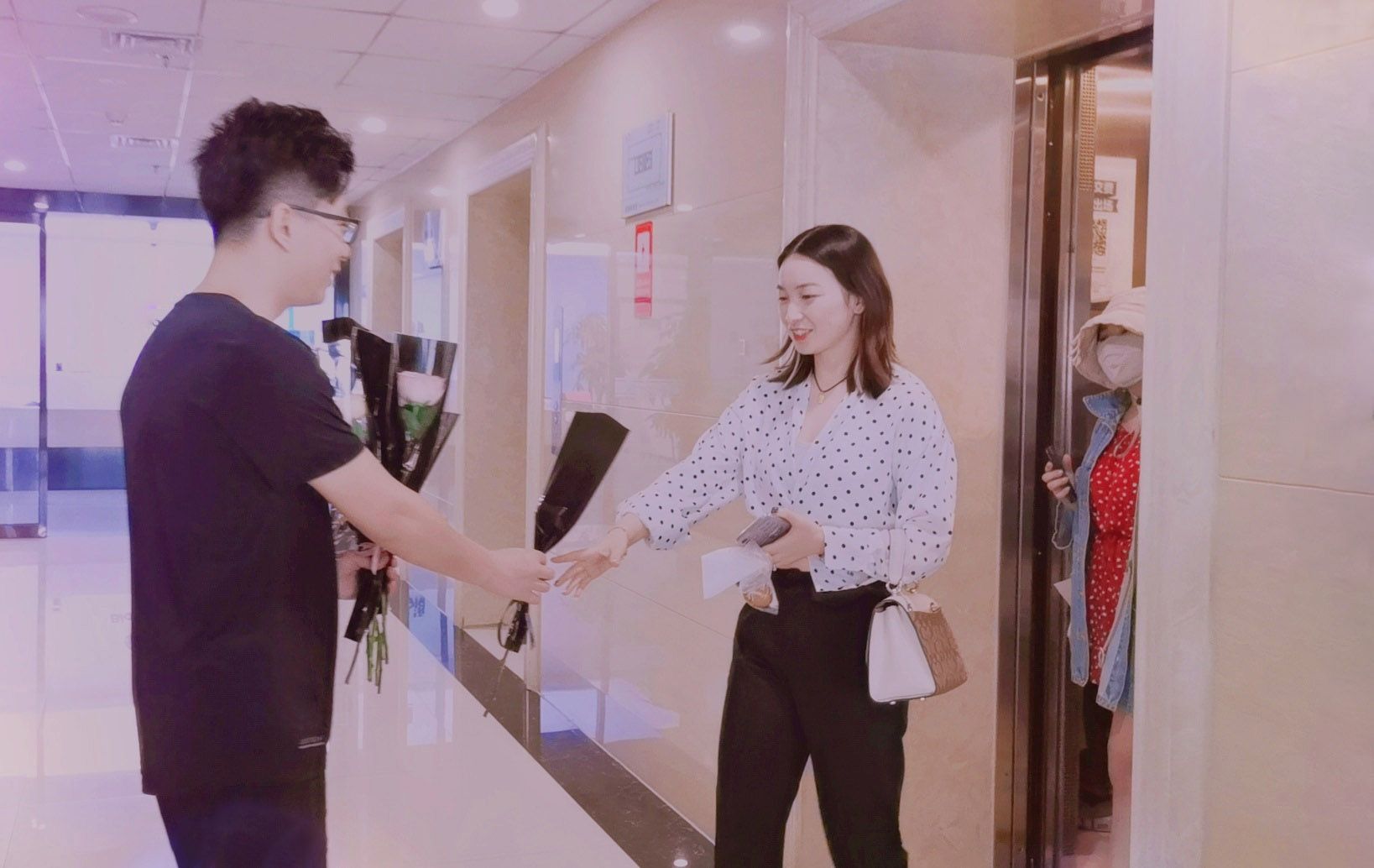 The first flower we received in the morning was the code to unlock happiness. After receiving the flowers from the company, you must be a happy person!
This is not enough, surprise is not a sudden, emerge in endlessly just let a person enchanted.4:00 PM is the afternoon tea time for everyone, in addition to the fruit snacks of the day, there is a surprise waiting for everyone.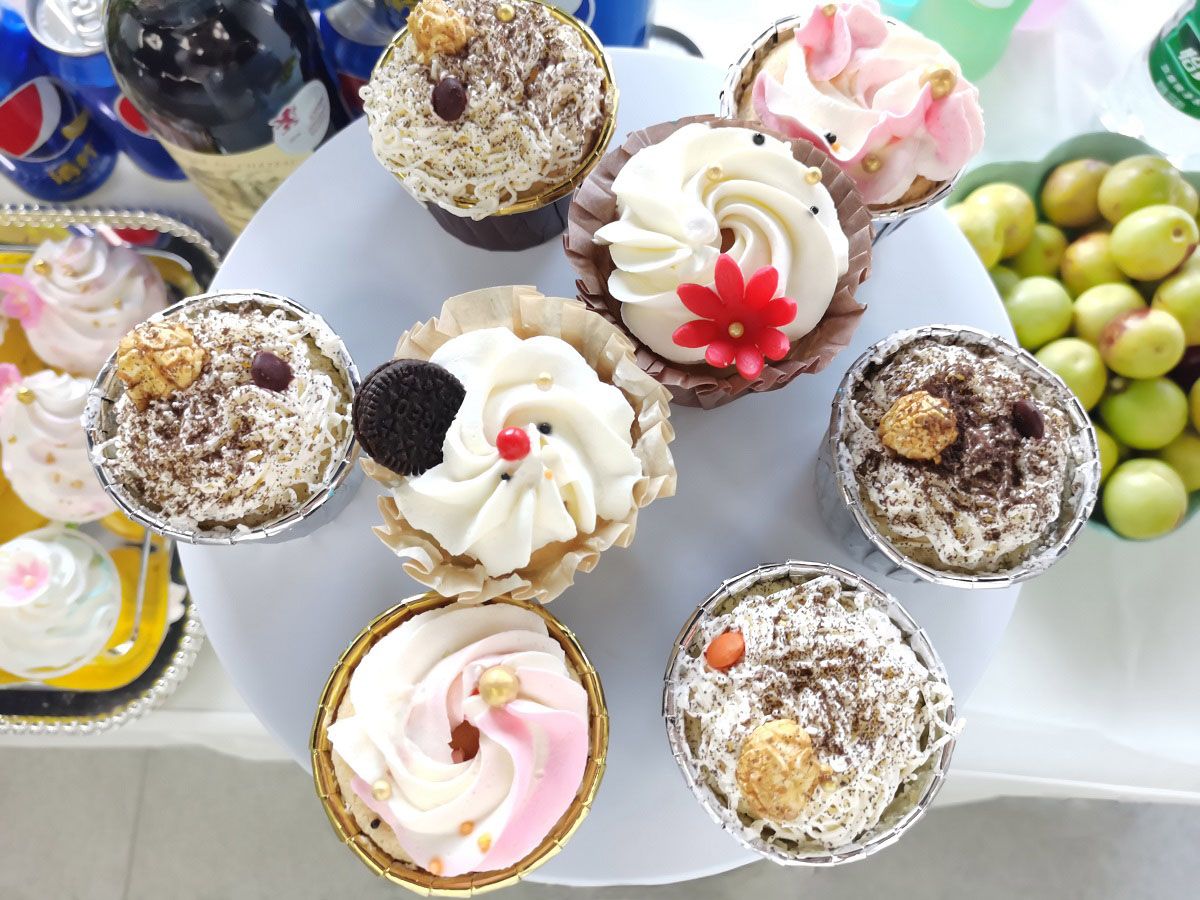 You love me, I love you, our Tanabata to sweet, the fall of the first cup of milk tea we have drunk, the fall of the first batch of milk tea is far away, with everyone to achieve milk tea freedom is no problem of happiness.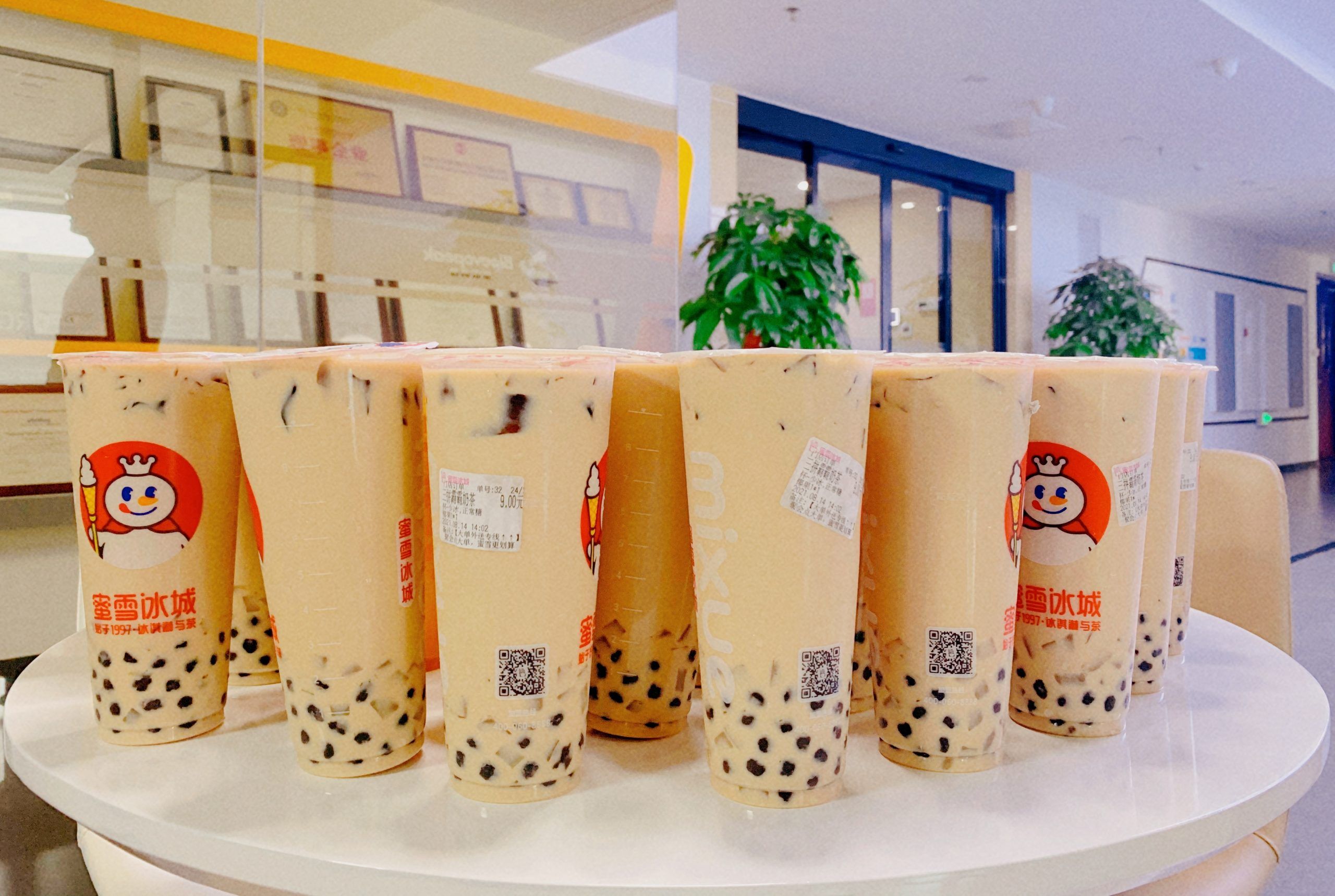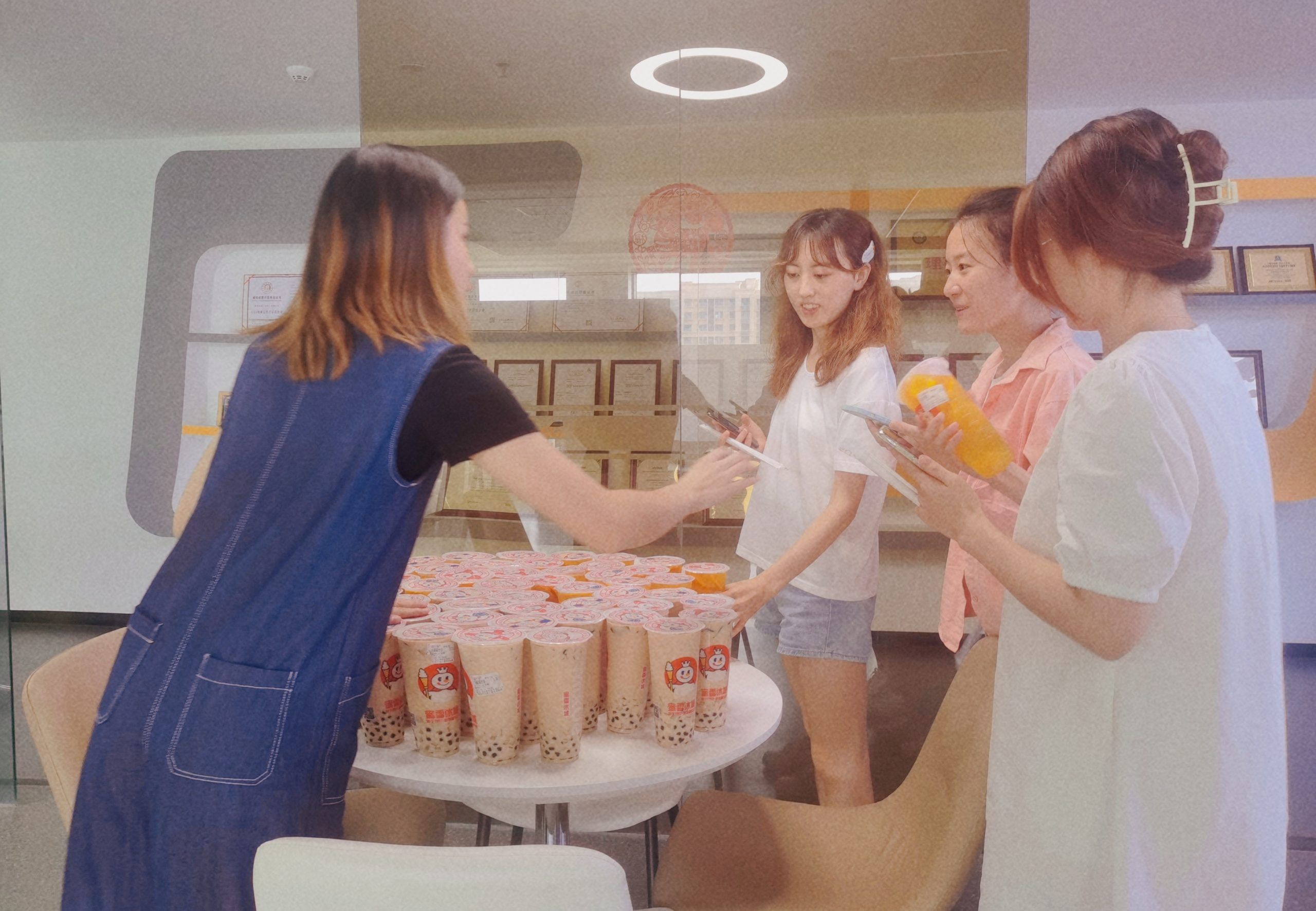 The most sincere blessings should be whispered and written at the end secretly: Happy the Chinese Valentine's Day!