Bench Water Circulating Vacuum Pump / Water Aspirator, VACP-WC3Y
Flow: 60L/MIN
Lift: 8M
Tap: 2
Tapping capacity: 10L/MIN
Volume: 15L
Share the product
Description
 The water saving effect is obvious. Due to the water circulation operation, the water added to the water tank can be circulated use
 Multifunctional comprehensive effect. In addition to providing vacuum conditions, this machine can also simultaneously external circulation operation to provide circulating cooling water for the reaction device
Small size, light weight, easy to move, can be placed on the workbench, easy to operate and observe, the upper cover of the water tank is a live installation, which can be opened for easy water filling and maintenance.
The machine is equipped with two air extraction nozzles, which can be operated independently or at the same time. Each suction nozzle a vacuum gauge is installed for each, which can easily observe the vacuum degree
A check valve is installed on the suction line to prevent the circulating water from flowing back into the vacuumed equipment when the vacuuming operation is stopped unexpectedly.
Corrosion resistance and zero pollution. The water pump parts of this machine are made of stainless steel, which is not corroded by acid and alkali. At the same time, it does not produce any oil, impurities, etc. that pollute the laboratory.
The machine works stably and reliably with low noise.
Application:It is widely used in evaporation, distillation, crystallization, filtration, decompression, sublimation and other operations. It is an ideal equipment for laboratories in colleges and universities, medicine and chemical industry, food processing and other fields.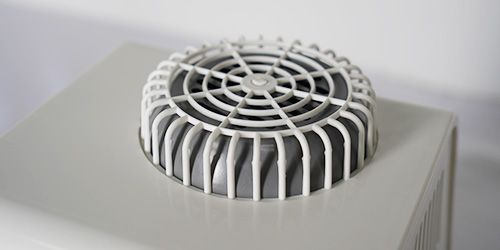 All copper coil actuator
180W all copper coil actuator, equipped with protective cover, safe and reliable, stable and durable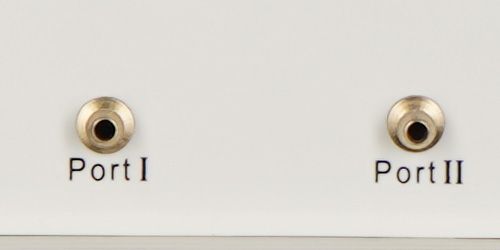 Double tap design
Double tap design independent type double table, at the same time for 2 container vacuum
| | | | |
| --- | --- | --- | --- |
| Tapping capacity | 10L/MIN | Tap | 2 |
| Volume | 15L | Power | 180W |
| Flow | 60L/MIN | Power supply | 220V |
| Lift | 8M | Size | 430*340*500 |
| Material | Anti-corrosive | Gross/Net | 10KG/9KG |