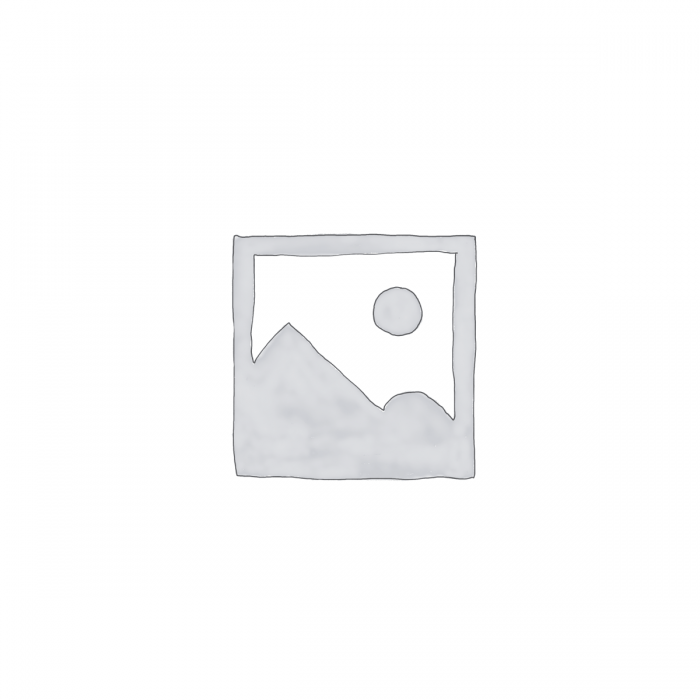 Trinocular Biological Microscope, MSC-B107T(Siedentopf)
Display or camera can be added
Eyepiece: Wide Field eyepiece WF10X18mm
Objective: Achromatic Objective 4X,10X,40X,100X
Share the product
Description
Biological Microscope
Solid square base,Comfortable and simple operation, multiple accessories collocation, provide you with simple and rich experience.

-Objectives
Achromatic Objective
The use of fluorescent achromatic objective lens, low cost, meet the needs of daily fluorescence
-Fluorescent Viewing
Single channel fluorescent module/Dual channel fluorescent module
Fluorescence filter group:DAPI,FITC,TRITC,Texas Red,GFP,CFP,CY5;
Fluorescent Illumination:100W Mercury Lamp Housing/5W LED Lamp.
Fluorescence filter group
High transmittance, high cut-off and deep cut-off depth filters are used to make the image brighter, contrast sharper and background darker.
-Dark-field Viewing
It can be used for clearly viewing of blood or flagellum etc. fine structure.
-Phase Contrast Viewing
Operators can get high contrast image of neutral background color whatever the magnifications are. lt is suitable for viewing non-stained specimen.
-Camera
USB2.0 Camera:5.0M(EC510/TC 5.0),USB3.0 Camera(TC 6)
Specifications
Model
MSC-B107T(Siedentopf)
Viewing Head
Siedentopf  free Trinocular  Head lnclined at 45°interpupillary (55-75mm)
Eyepiece
Wide Field eyepiece WF10X18mm
Nosepiece
Quadruple Nosepiece
Objective
Achromatic Objective 4X,10X,40X,100X
Stage
Double Layers Mechanical Stage 140X135mm/ 75X50mm
Condense
Abbe NA1.25 with Iris Diaphragm & Filter
Focusing System
Coaxial Coarse and Fine Adjustment, Fine Division 0.002mm, Coarse Stroke 37.7mm per Rotation, Fine Stroke 0.2mm per Rotation, Moving Range 28mm
Illumination
S-LED Illumination, Brightness Adjustable
Halogen Lamp 100V-240V/ 6V20W
Plan-concave Mirror
Package
Styrofoam
Carton
Wooden Case
Filter
Blue Filter
Note: ● Standard Outfit,  ○ Optional